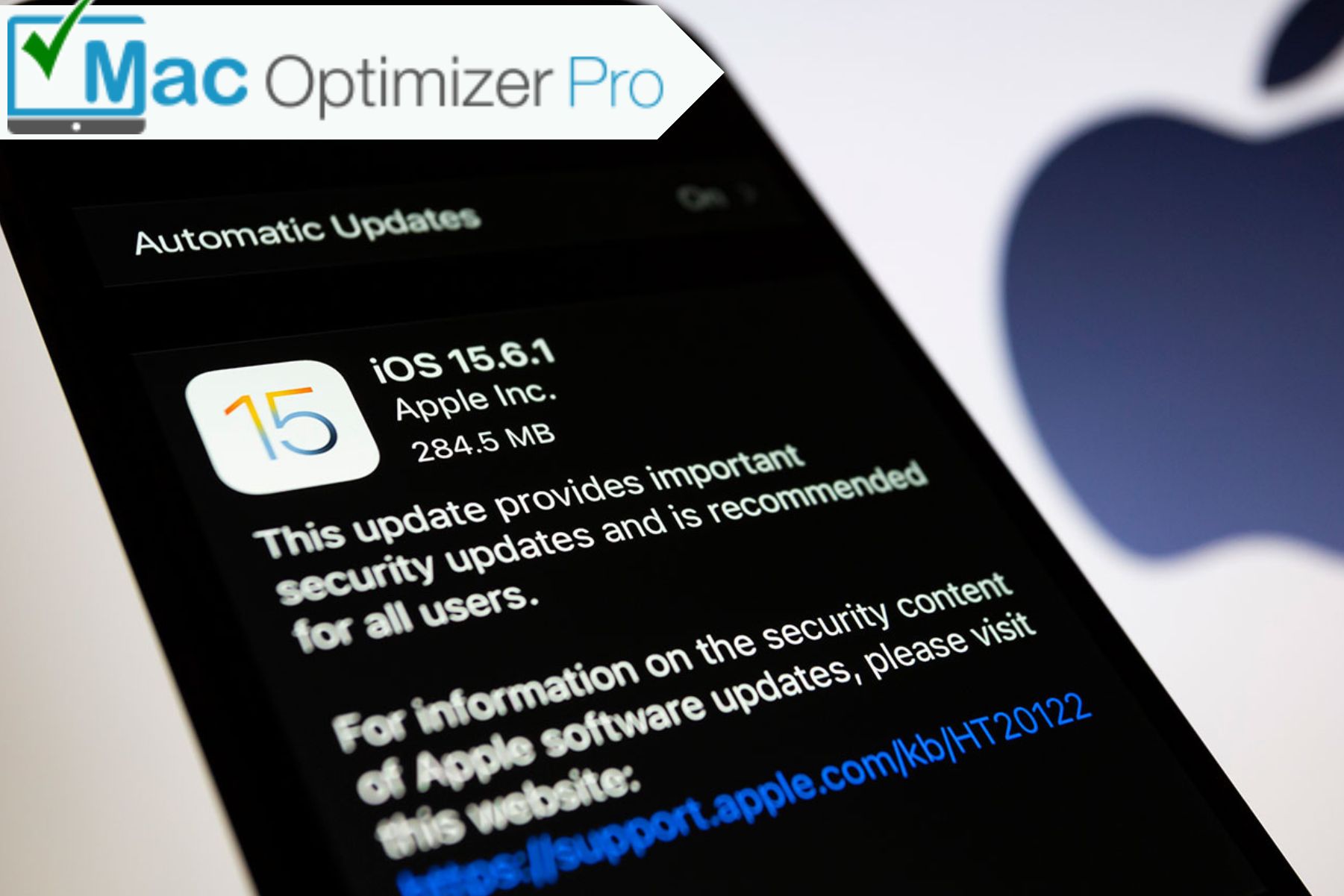 26 Feb

How to Update Apple Devices?

Apple devices, including iPhones, iPads, Macs, and Smart Watches, are known for their ease of use and security features. One crucial aspect of owning an Apple device is keeping it up-to-date with the latest software versions. These updates not only provide new features and functionalities but also help to protect your device from security vulnerabilities. In this write-up, we will explore the process of how to update Apple devices. Here we go.

Note: No matter whether you have an iPhone or iPad, Mac or Apple Watch; the following guide will help you update your Apple device in a hassle-free manner.
An All-inclusive Guide on How to Update Apple Devices
Check Compatibility
Before you begin updating your Apple device, make sure that it is compatible with the latest software update. Apple typically releases software updates for devices that are no more than a few years old. You can check the compatibility of your device by visiting the Apple website or consulting your device manual.
Backup Your Data
Before updating your Apple device, it's important to back up all your data, including contacts, photos, and documents. This can be done either through iCloud or by connecting your device to a computer and using iTunes or Finder to back up your data.
Connect to Wi-Fi
Software updates can be large in size and can consume a lot of data, so it's recommended that you connect your device to a Wi-Fi network before updating. This will also ensure that the update process is faster and more reliable.
Update iOS Devices
To update your iOS device, go to the Settings app, tap on "General," and then select 'Software Update'. If an update is available, click on 'Download and Install'. Follow the instructions appearing on-screen to complete the installation process.
Update MacOS Devices
To update your MacOS device, click on the Apple menu and select 'System Preferences'. Click on 'Software Update,' and if an update is available, click on 'Update Now'. Now, walk through the instructions revealed on your screen for completing the installation process. If you want to have access to detailed information on executing the process, here's how to update Mac OS manually.
Update Apple Watch
To update your Apple Watch, make sure it is charged and connected to its charger. Open the Watch app and select 'General' on your iPhone. Click on 'Software Update', and if an update is available, click on 'Download and Install'. Once done, the on-screen instructions need to be followed to complete the installation process.
Restart Your Device
After the software update is complete, it's recommended that you restart your device to ensure that all the new features and changes are properly installed and functional.
Pro Tip: There are times when software updates don't work on your devices and make them non-operational. If the same is what you are experiencing then the only way to rid yourself of the issue is to downgrade the software version back to the previous one. For Apple users who are unaware of the process of taking their devices back to the previous versions, here's how to downgrade your MacOS.
What's More?
If you have not yet started updating your Apple device, here are some additional tips and considerations to keep in mind while executing the process:
Check for App Compatibility
After updating your device, some apps may not work properly if they haven't been updated by their developers. Check the App Store for updates and make sure to update all your apps as well.
Be Patient
Software updates can take some time to download and install, especially if they are large. Be patient and allow the update process to complete without interruption.
Keep Your Device Charged
It's important to keep your device charged during the update process to avoid any interruptions or issues. If your device runs out of battery during the update process, it may cause problems and even potentially damage your device.
Don't Interrupt the Update
Once the update process has started, do not interrupt it by turning off your device or disconnecting it from the internet. Doing so may cause the update to fail or even damage your device.
Check for Known Issues
Before updating your device, check online forums and Apple support pages to see if there are any known issues with the latest update. If there are known issues, you may want to hold off on updating until they are resolved.
Consider Automatic Updates
To make sure your Apple devices are always up-to-date, you can enable automatic updates. This feature automatically downloads and installs update in the background, so you don't have to worry about manually updating your Apple device.
In a Nutshell
Keeping your Apple device up-to-date is essential to ensure it functions properly and stays secure. By following the tips and steps outlined above, you can easily update Apple devices to the latest software version and enjoy all the new features and improvements that come with it.