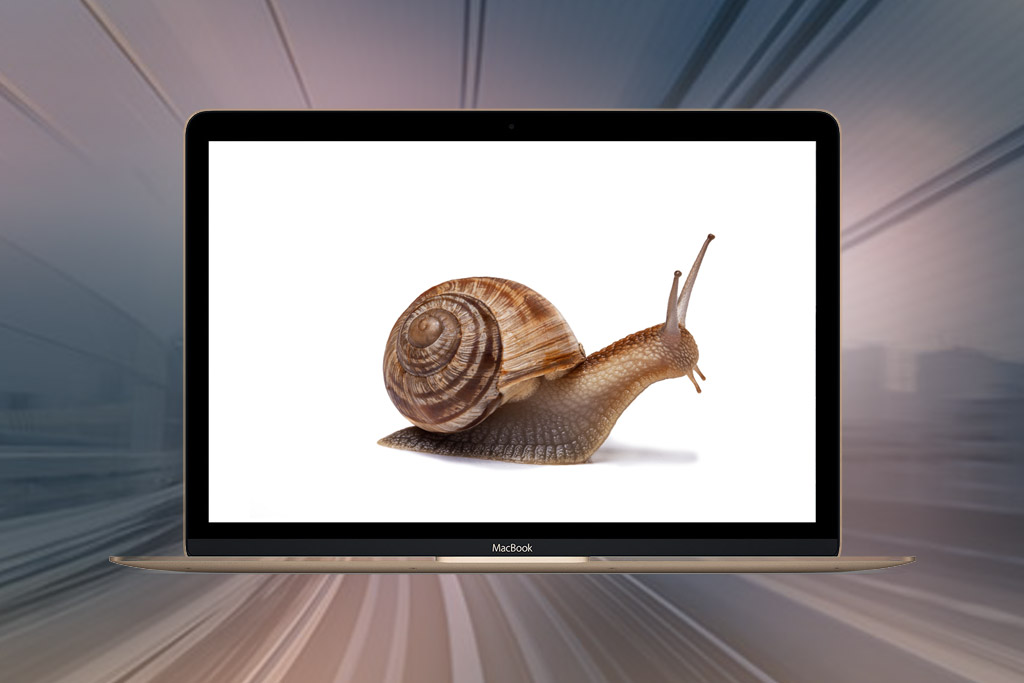 23 May

2 Ways to Manage Startup Items on Mac

Every time you switch on your Mac, various programs, apps, background processes, services, and add-ons start loading simultaneously. These are called startup or login items. Usually, these actions are meant to make things faster by making the necessary items ready for you before you start your working. However, there are times when some of these items rather prove to be a burden than a requirement.

Over years of using your Mac, you may have noticed that you've got so many apps installed on the system, many of which you don't even remember adding. Such apps can really be heavy, especially if they load at the startup. In this way, not only do they slow your Mac's booting down but also affect its overall performance badly. What can you do to prevent that from happening? The wisest move is to kill all heavy and unnecessary startup items and make sure you won't have to ask yourself why is my mac so slow.

Login items and startup items are different from each other. All users' accounts have their separate login items depending on the specific apps they have installed on their Mac. They can be tackled by using System Preferences. On the other hand, startup items usually consist of executable files and are usually discouraged by Apple developers.

There are two ways by which you can manage your startup or login items on your Mac: killing the apps manually or taking the help of the best mac cleaner to do it for you more efficiently.
Kill startup and login items manually

You can kill these items manually to speed up Mac and improve its performance.
1. Startup items
You can use Finder and do the following:
Press Command + Shift + G
Now, go to this path: /System/Library/StartupItems
Once in, drag the items to the trash
2. Login items
You can use it two ways. While advanced users can make use of Terminal to do the task, novices can do it in an easy way. Here's how:
Click on the Apple menu > System Preferences > Users & Groups
Go to your username and provide a password if any
Head to the Login Items tab and select heavy and unwanted login items
Hit the button below
If you want to use Terminal to tweak daemon agents, type this in the Terminal window: launch ctl remove name. That's it! You can kill all the unwanted startup or login items to boost your Mac's startup speed use the best mac cleaner.
This is the quickest and most effective way to get rid of heavy and unwanted startup items that are slowing your Mac's launch down.
Mac Optimizer Pro, the best mac cleaner app is designed to resolve all your mac's performance-sapping issues single-handedly that are forcing you to ask yourself why is my mac so slow. With the best mac cleaner, you don't have to worry about issues like running out of RAM, a brim-full hard disk, error messages, unresponsive apps, system hang, incompatible items, old and junk files, and slow web browsers, heavy startup items list, and more.
The best mac cleaner will save the time you'll have to spend on sorting and killing these startup or login items. Simply, download the app from the developer's website and run it on your Mac. It will help you sort heavy items that you should remove from the list.
Boost Mac Startup with just 1 click