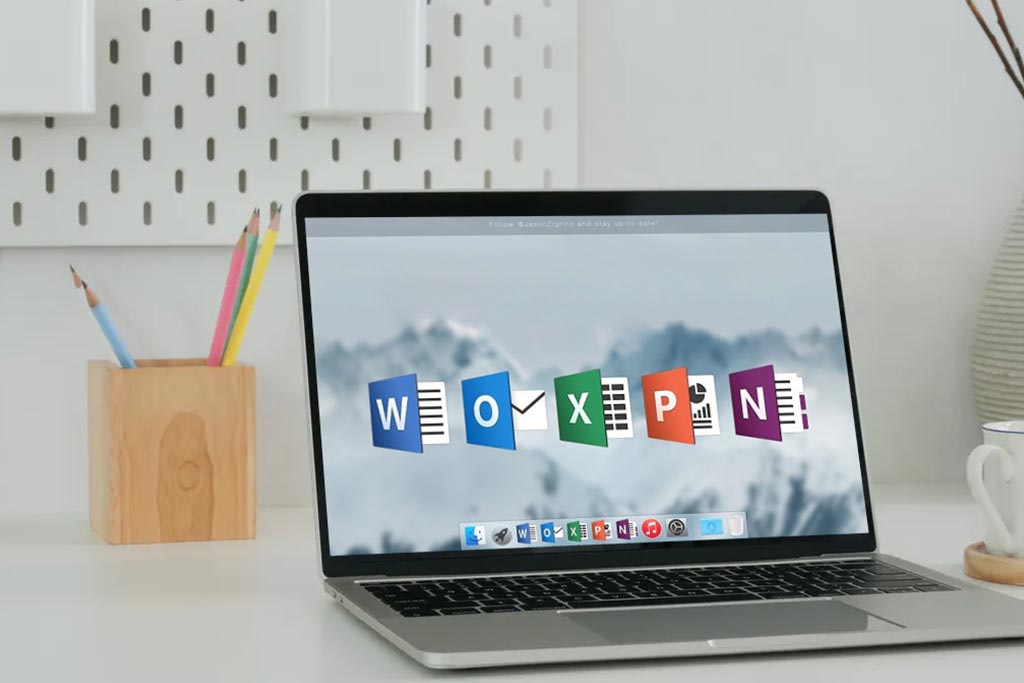 10 Mar

How to Download Microsoft Office on Mac

No matter which OS you use, Microsoft Office is popular for everyone around the world. If you want to know how to download Microsoft Office on Mac, this blog is for you. In this post, we will help you know where you can find and install MS Office from on your Mac. Dive in.

Microsoft Office consists of Word, PowerPoint, Excel, Outlook, OneDrive, and OneNote which has been popular software for ages for completing professional tasks.
How to Download Microsoft Office on Mac
Last year, i.e. in 2019, App Store for Mac included Microsoft 365 in it to make it easier for users to install Microsoft Office. However, if you rely more on the Microsoft company website, hereโ€™s a tutorial of how you can download the complete bundle on your Mac:
Open the Microsoft company website and log into your account or directly open this URL to do the task: https://login.live.com/
On the Login page, enter your credentials such as Microsoft email ID and password (If you donโ€™t have a Microsoft account, sign up first by clicking the โ€œCreate oneโ€ option)
Once you enter your account page, you will see seven main tabs: Subscriptions, Family, Devices, Discovery, Payment & Billing, Privacy, and Security
Go to Subscriptions
Click Get Started
It will ask you for your payment method. Provide the required details and click Next
Click Install to start the process (In case you have an older MacOS version, click โ€œDownload Office for Versions 10.10 or 10.11โ€
Once the download is finished, an installer dialog box will appear (If it doesnโ€™t appear automatically, go to your Downloads folder and find the .pkg file there
On the dialog box, click Continue
The installation process will ask you to confirm whether you accept the License Agreement, tick the sentence that says that you agree to the terms and conditions and click Continue
Select which location you want your Microsoft Office to be saved on
Next, either choose โ€œInstall for Me Onlyโ€ or โ€œInstall for All Users of this Computerโ€ option
Next, you need to select the installation type: Standard or Customized (for basic usage, go for the Standard one)
The installation process can take 10-30 minutes to complete. Once itโ€™s done, you can check your software in Launch Pad by going there by the Dock
When you open any of the software for the first time on your Mac, you need to enter your Microsoft account. Once you log into your account, you can access the features of the respective apps to complete your tasks.
Closing Thoughts
Microsoft Office is over 34 years older in the market. Contrary to popular belief, even Mac users prefer this app since itโ€™s very easy and convenient to use. If we compare it with other apps of this kind, MS Office tools are more feature-rich and advanced. Besides, thereโ€™s cloud integration as well so that you can save your files on the web and ensure safety.