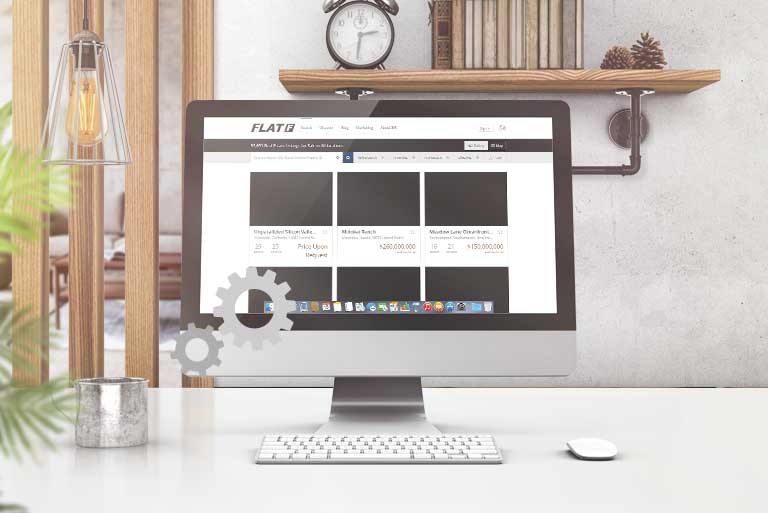 07 Dec

Guide to fix frozen Apps on Mac Pro

Mac machines are very stable and a frozen Mac is an odd occurrence.ย But there are instances when the app you are working on goes unresponsive or frozen or on the worse Mac machine stops responding and the dreaded spinning beach ball of death/rainbow wheel appears on your screen. You canโ€™t move Mouse cursor, not able to use the keyboard, not able to force quit.
Letโ€™s help you to get your Mac unfrozen and working again.
How to Force quit a frozen app?
Let first determine if the system is frozen or we just have one frozen app.
If you are able to use your mouse and keyboard, we can safely assume that itโ€™s just one frozen app that is non-responsive you see the rainbow wheel also known as spinning beach ball. Quitting and restarting the non-responsive app is normal course of action to resolve such issues.ย You can use the following steps to close the troublemaker (app):
Changing the App in-focus: Click on some other app's window or the desktop to basically, move the focus to another area of MacOS or in other words make some other App as the active app (Active app receives input actions from mouse or keyboard). OR Press Command-Tab and switch to another app.
Click on the Apple logo from the menu bar and click Force Quit. Non-responsive App will be highlighted here and you can select the app and choose to Force Quit.
Using the Dock: An alternative way close an app is to right-click or control-click on the App icon in the Dock. There are two possibilities:

You will either see the Quit option which suggests the app is most likely ok. OR
You will see a Force Quit option which suggests that it isn't ok and is frozen.

With Cmd + Alt/Option + Esc on Mac you will get the same effect as of Ctrl + Alt + Delete on Windows PC. This will open up the same Force Quit Applications menu mentioned above.
ย Re-boot your Mac if an app won't force quit
If Mac becomes is completely unresponsive and you cannot force-quit an app, following steps can help you to reboot your Mac system.
On the top left corner of the screen Click on the Apple menu and Restart option.
If you cannot click the Apple menu because the mouse is unresponsive, press Command-Control-Eject on your keyboard and MacOS restarts immediately.
If your keyboard is also unresponsive, then press down the Power button for a few seconds on your Mac until your Mac switches off, switch it back on again.